One of my favorite albums right now is Katy Perry's Prism (Deluxe Version)
.  I used the lyrics from some of her songs to make my Valentine cards this year.  I couldn't show them to you before Valentine's Day…it would have spoiled it for my family.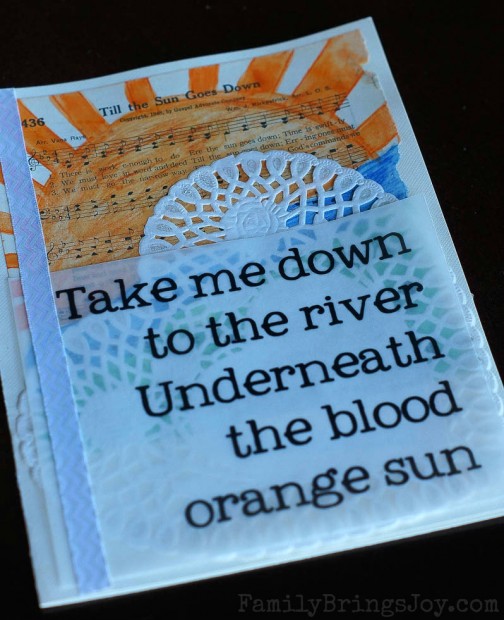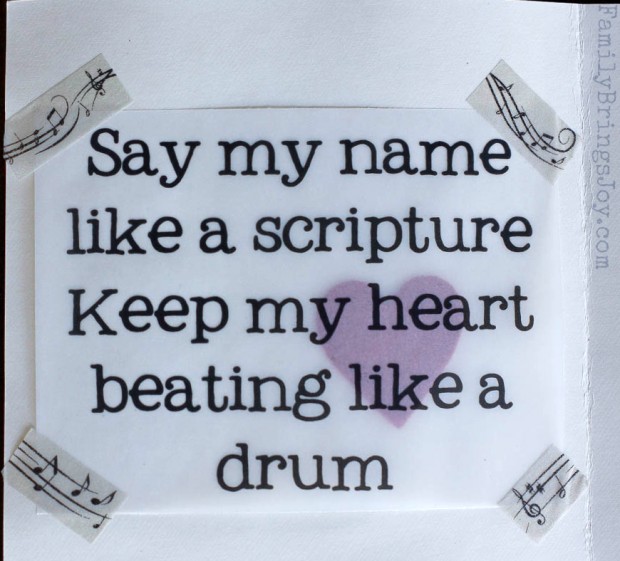 The above is from the song Legendary Lovers
Below is from one of her more played songs on the radio Unconditionally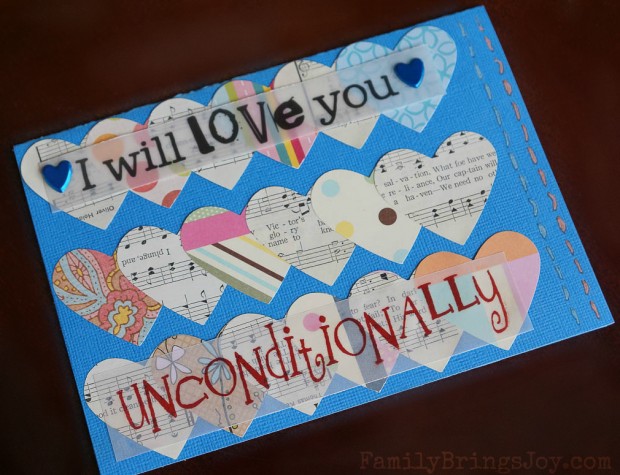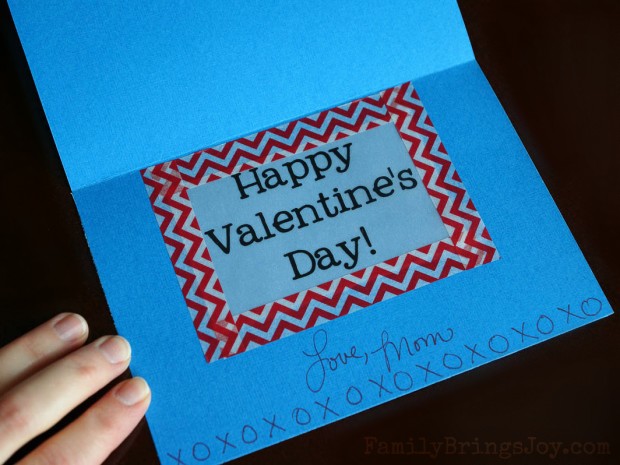 The next two are from the song Double Rainbow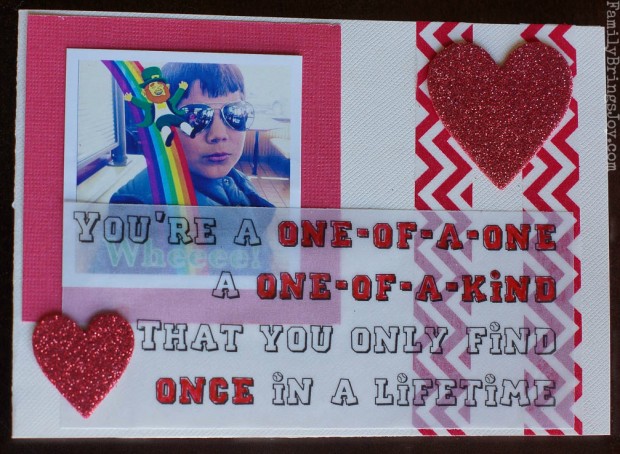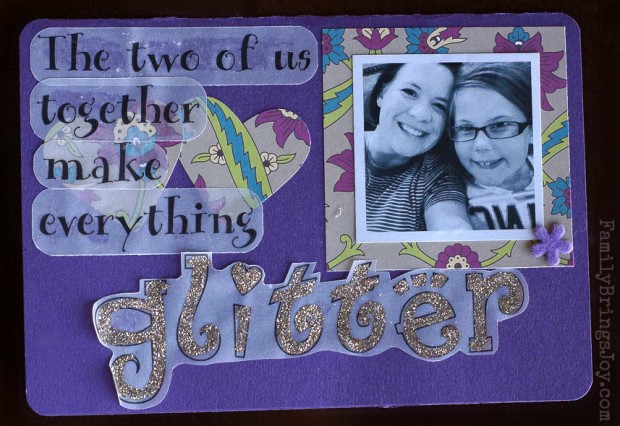 All of these are pretty simple to make.  You could make these for any occasion not just Valentine's Day.  If you have any questions about how I made them, leave me a comment or shoot me an email.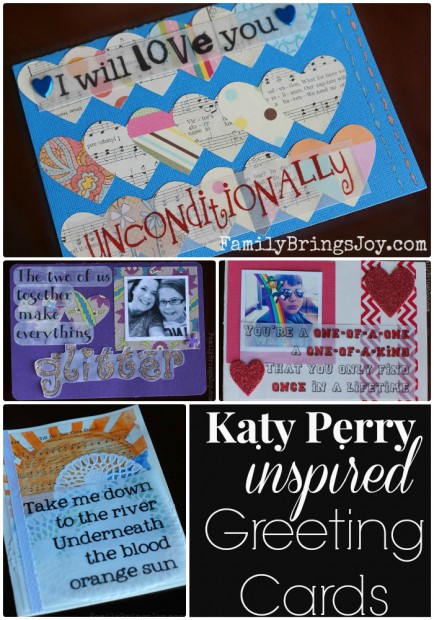 Make something today,