1. Eat dinner together.
2. Don't over schedule your kids.
3. Have one-on-one time with each child.
4. Limit phone/devices & TV usage.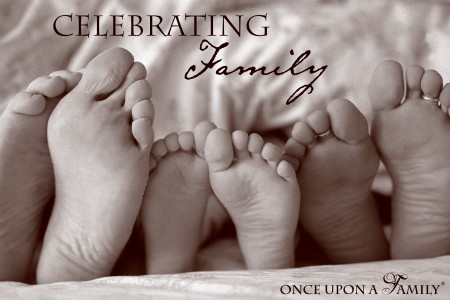 6. Have a weekly family night.
7. Don't over schedule yourselves.
8. Limit computer usage.
9. Protect your family time.  It's okay to say "no" FOR your family.
10. Plan time to spend with extended family.