Chicken & Dumplings are yummy and perfect for a cold fall evening.  This meal is the closest I've come to making something from scratch.  The best thing about this recipe is my whole family loves it!  I posted on Instagram and many friends asked for the recipe.  So here goes…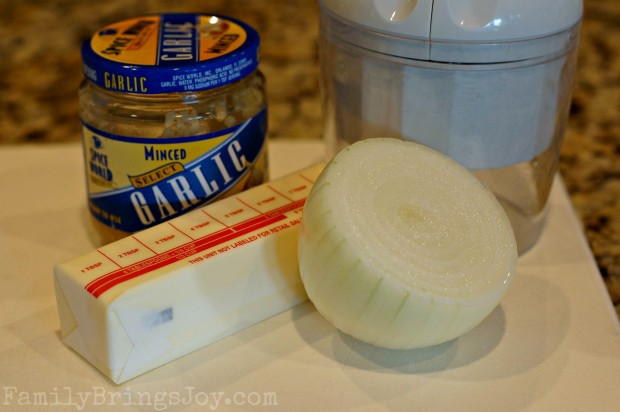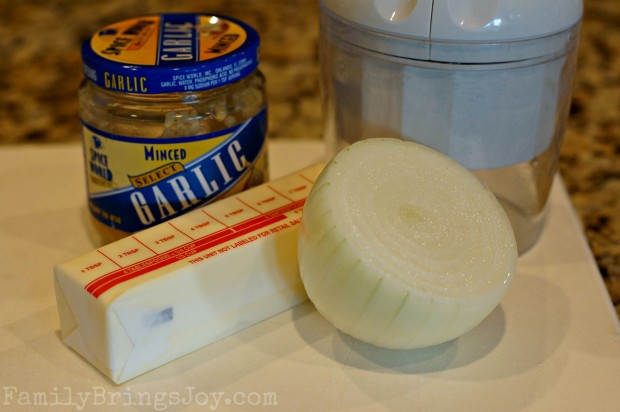 To begin you will need:
A stick of butter
Half an onion chopped up
1 clove of Garlic (I normally use fresh but didn't have any on hand)
Put the above in a big pot and heat over medium heat until the onions are cooked to the consistency you like.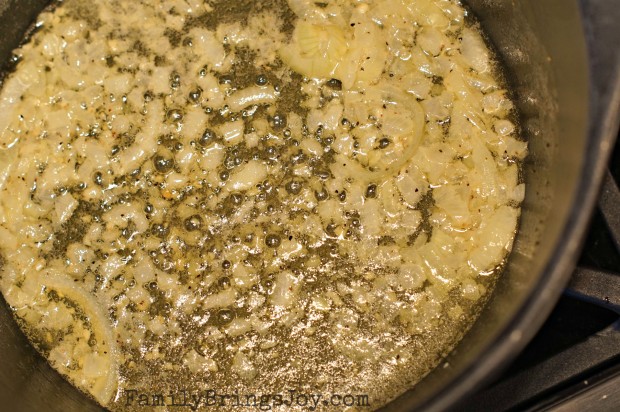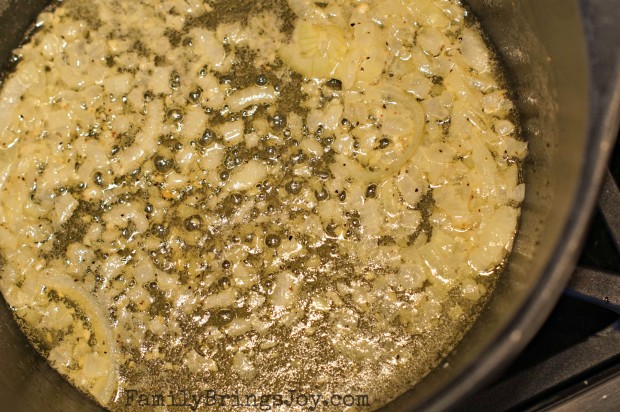 Now add your water.  Uh oh…I don't have an exact measurement to give you because I just add water until the pot is almost full. Turn that heat up to medium high to high (depending on your stove.)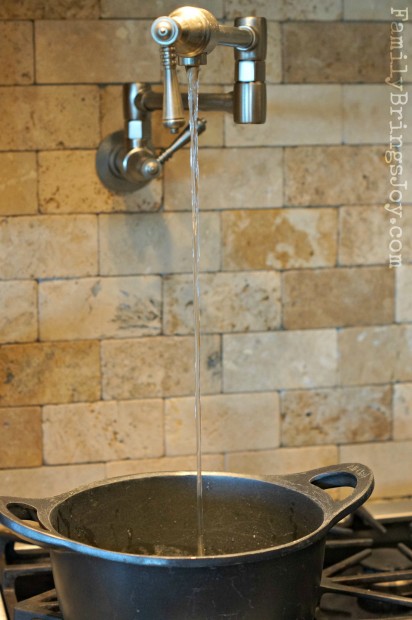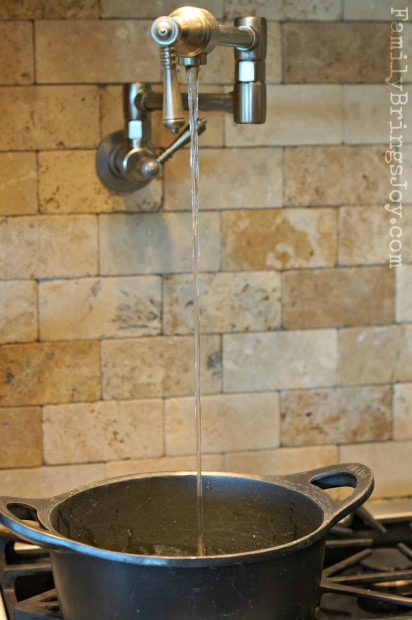 Cut up chicken & add to pot.  I usually cut up about 2 to 3 chicken breasts.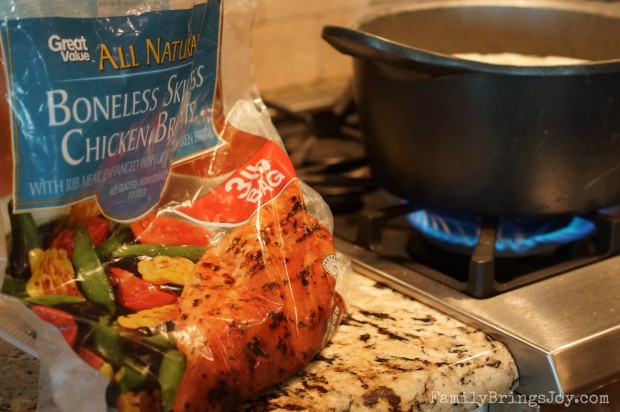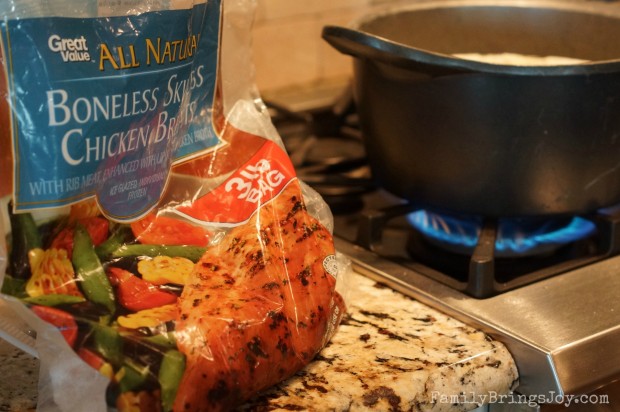 While the chicken is boiling.  It's time to get the dumplings ready.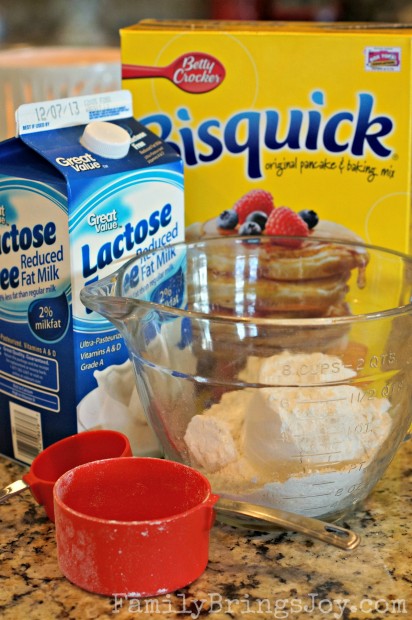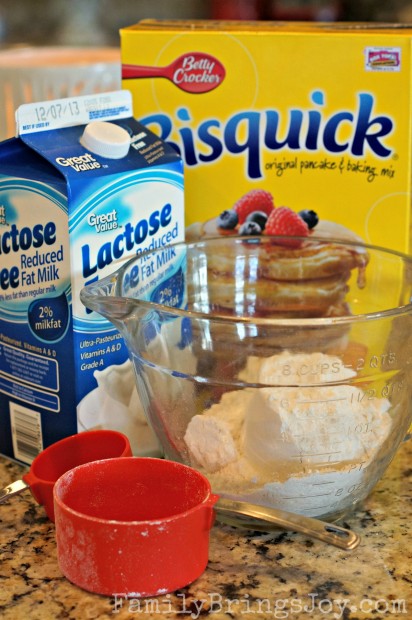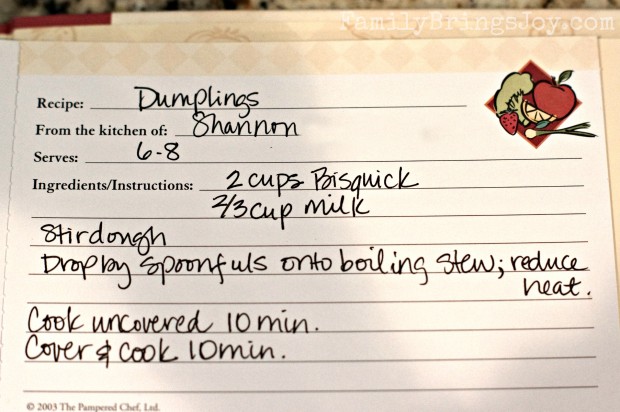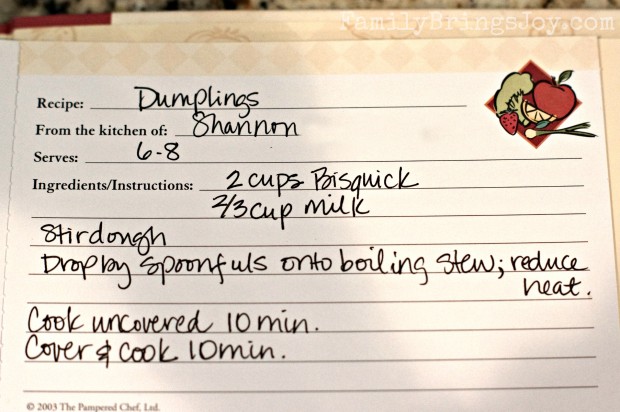 Even though the recipe says drop spoonfuls, if I have time, I let the kids roll the dough into balls.  Otherwise, it totally works to just spoon up some dough and drop in.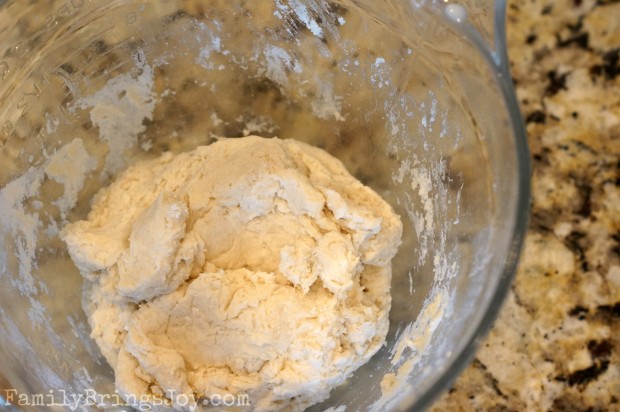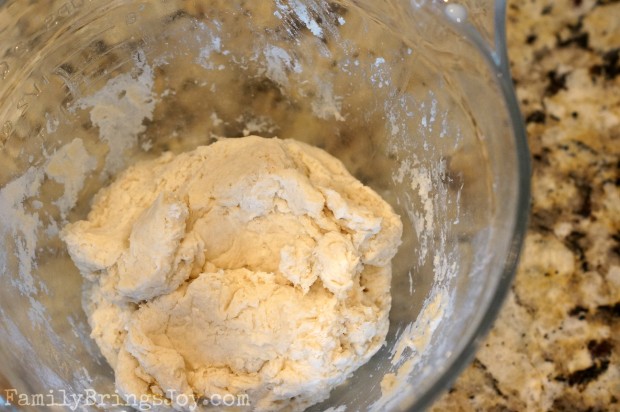 When you are mixing the dough, at first you will think you don't have enough milk…keep stirring and it will form into a dough.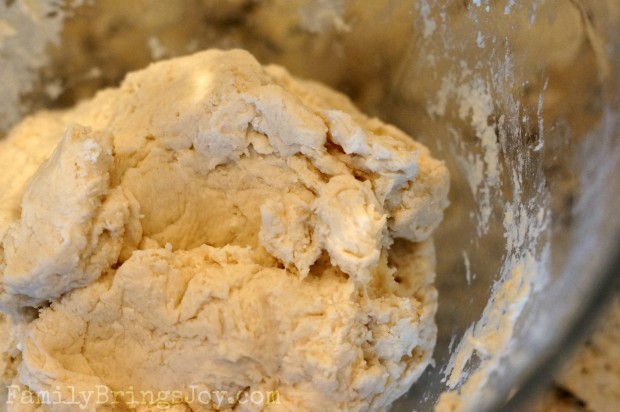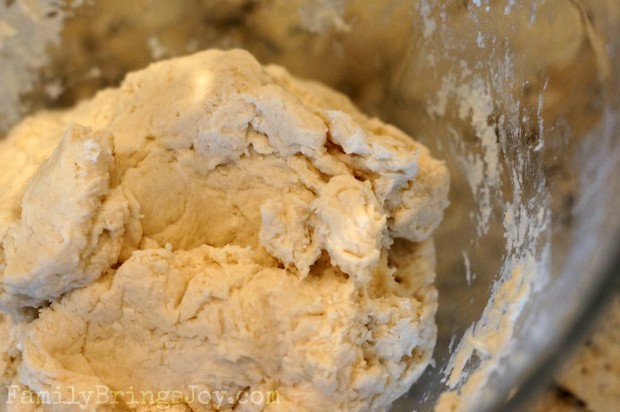 The kids love to mix the dough and roll it.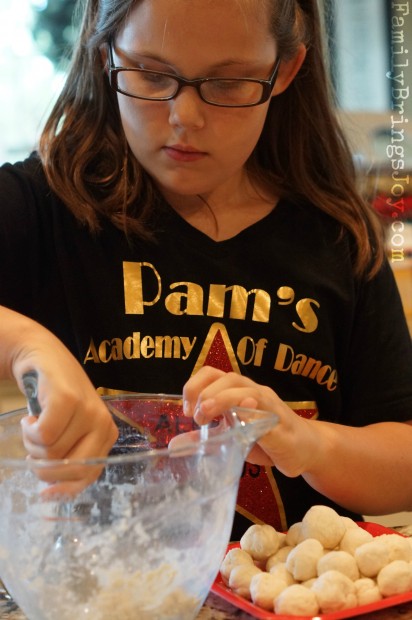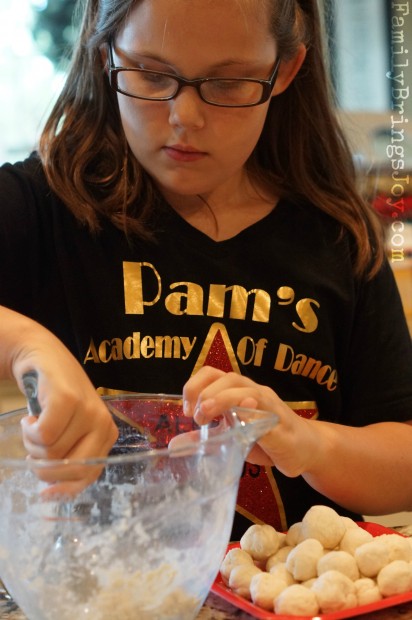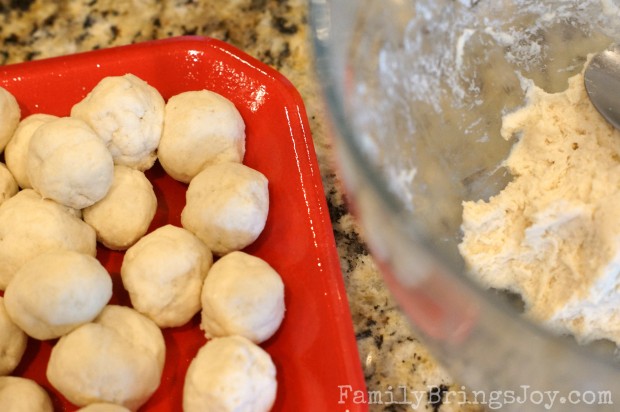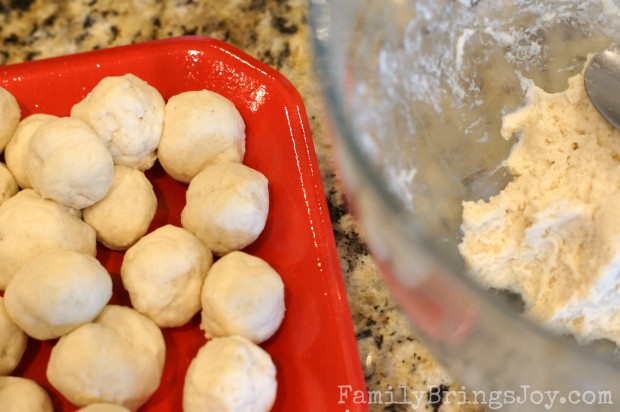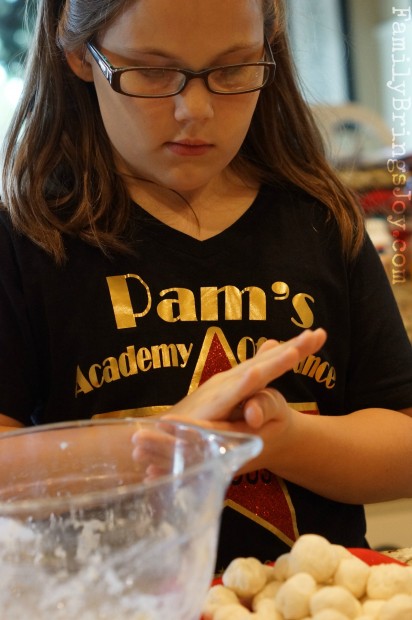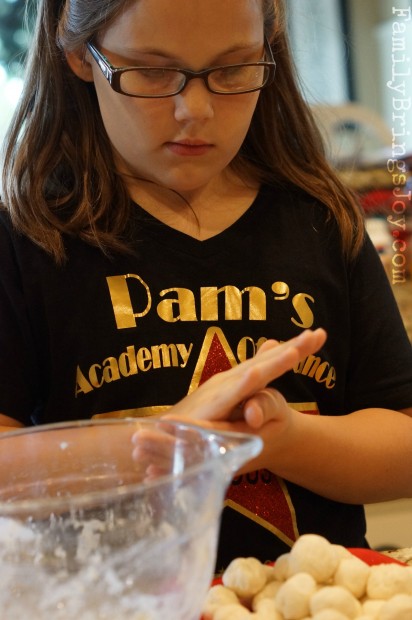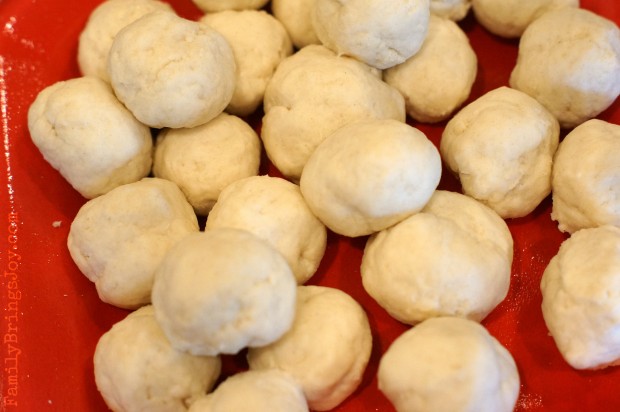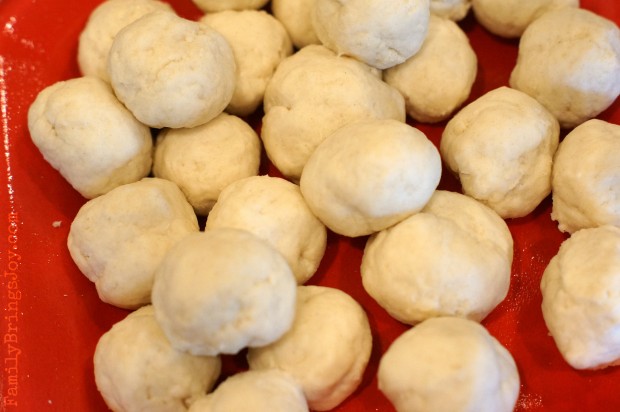 By the time you are done with making the dumplings, your chicken will most likely be cooked.  If not, let it boil until the chicken is cooked through.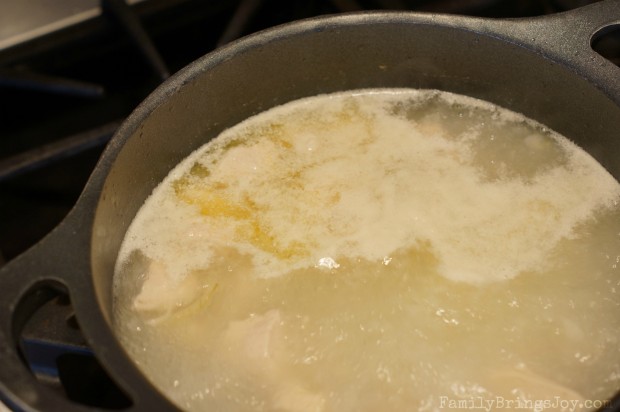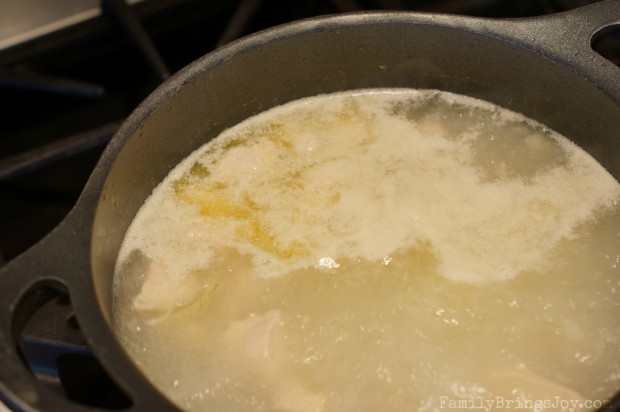 After the chicken is cooked, if the water is not boiling, turn up the heat to high and wait for the stock to boil.  Once it is boiling, add your dumpling dough.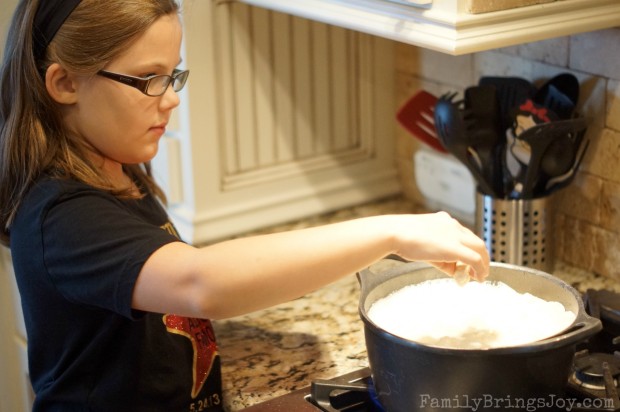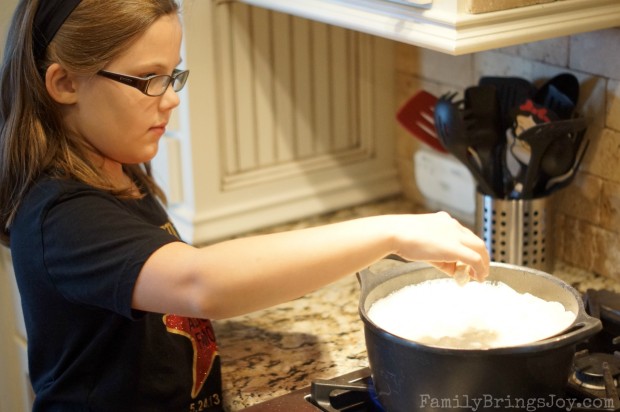 If a child is helping you with this, make sure you remind them the pot is hot and to carefully drop the dumplings into the soup.  Otherwise, the mixture might pop up onto their and burn them. (I know this by experience)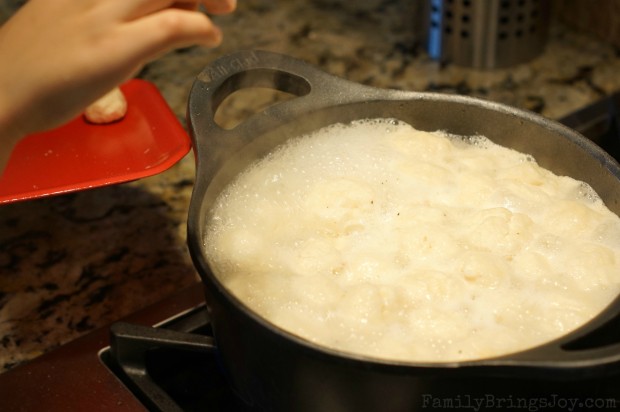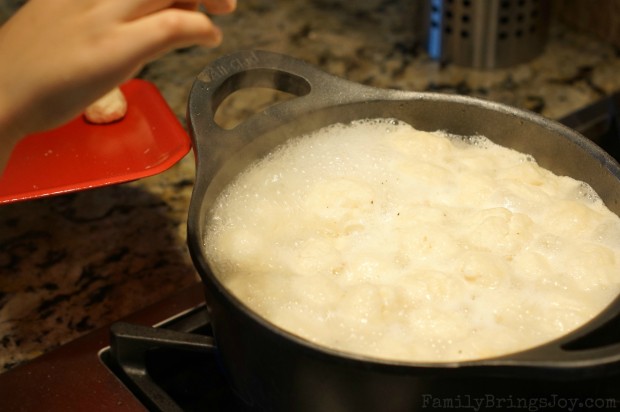 add some salt and pepper to soup
After you have carefully dropped your dumplings into the pot, turn down the heat to low.  Cook uncovered for 10 minutes then cover with lid and cook for another 10 minutes.  It is completely normal for the liquid to have a white creamy consistency.
ENJOY!  Sometimes I double the dumpling recipe because that is everyone's favorite part!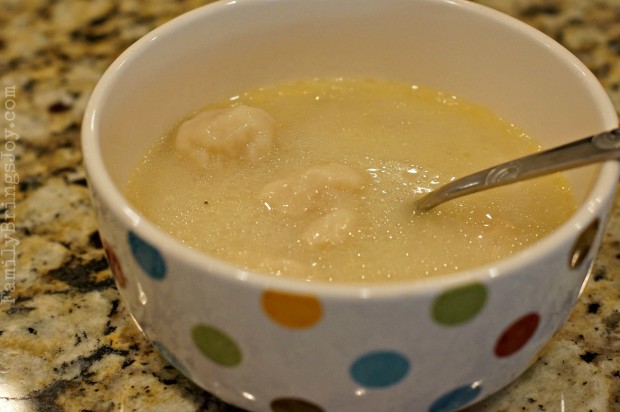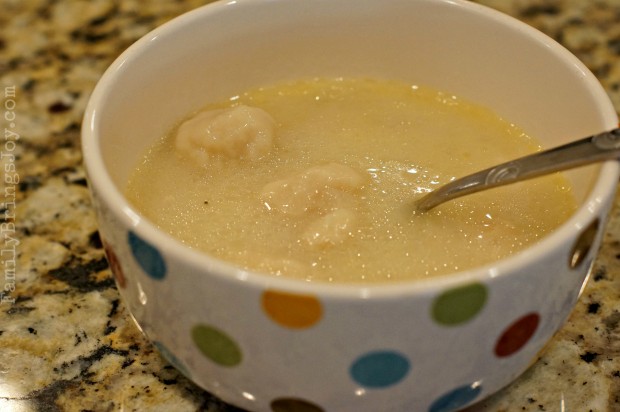 Feel free to pin the following collage to your recipe or food boards on Pinterest so you can find it when you want to make it. 🙂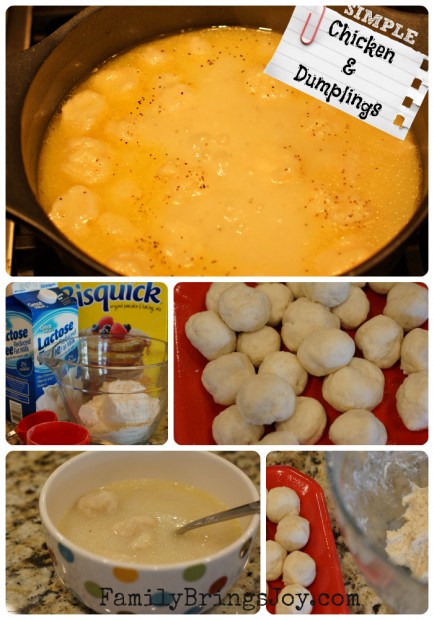 Simple Chicken & Dumplings Ingredients:
Salt & Pepper
Stick of Butter
Half of Onion, chopped
1 clove of Garlic
Chicken (around 2 to 3 chicken breasts)
2 Cups of Bisquick
2/3 Cup of Milk
Water (depends on the size of your pot…about 3/4 full)
Always LOVE to hear your feedback. Please let me know if you tried this and you & your family liked it.
From our family's kitchen to yours,