Do you have a summer anniversary?
I know many of us do.  Maybe yours is right around the corner?
If not, you will still love this idea and can use it next year.
I'm releasing my new series beginning Monday, July 9, 2012.
It is 5 days long, so Monday – Friday.
Please join us, share with your friends and pin away! 😉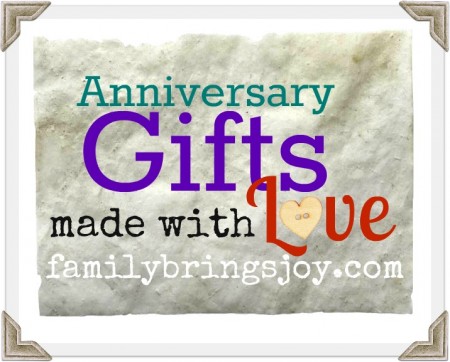 See you Monday,