Son: "Mom, why are you wearing those old people shoes?"
Seriously!!  My Son thinks I wear old people shoes.  He might as well have slapped me.
I look at my 16 year old Daughter & ask, "Do you think these are old people shoes?"
Uncontrollable laughing from her now.  I'd have to say her non-answer and laughing was a "yes."
Honestly, I'm shocked because I LIKE these shoes.  They are comfortable, but I thought they were quite stylish.  I love the Mary Jane style: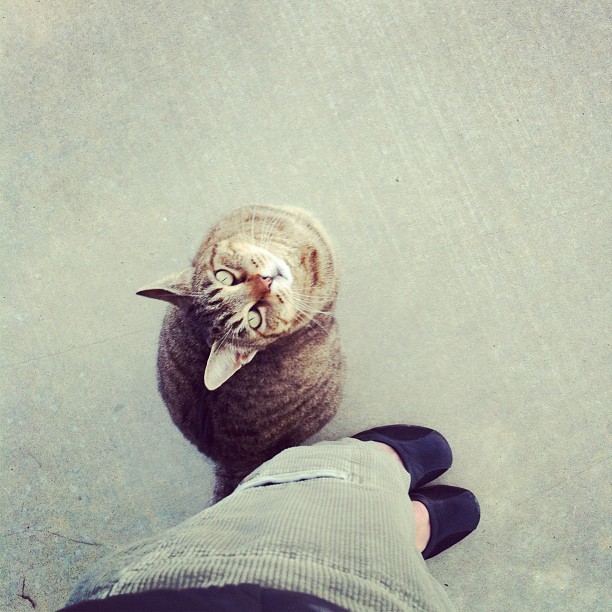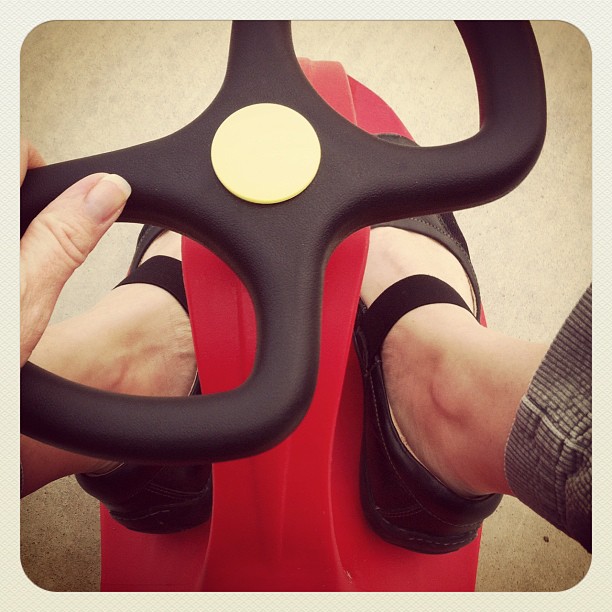 Okay friends…I want your opinion.  Do these shoes look like old people shoes?  I don't know why it bothers me so much, but it does.  It's quite normal that my Son doesn't like my taste at all.  He's always saying "that's tacky, Mom!"  However, I know it's not, so I usually ignore him.  Besides, what does a 13 year old boy know about what's stylish or not?
My 16 year old Daughter seems to be agreeing more with him, so it is worrying me.  Am I losing touch with reality?  I've always been a little eccentric in my tastes so maybe that is all it is.  I may not necessarily like to wear the latest trendy fashions always, but it's never bothered me what people think.  I guess I just don't want my kids to be embarrassed by their Mom.  It kind of hurts.  I don't want them to be embarrassed by me.
Should I let it bother me?
Thanks for your input,