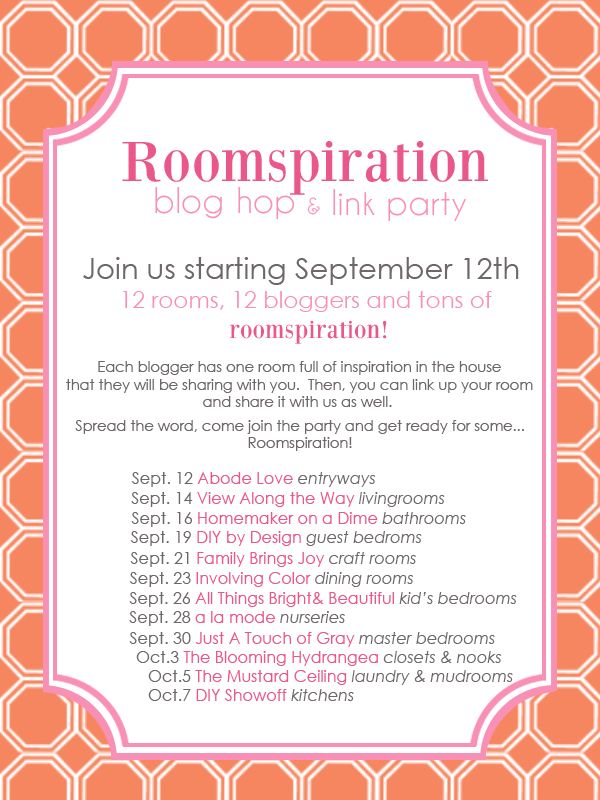 You were needing a little inspiration for your family's abode, weren't you?
OR maybe you have a room you would like to show off and help inspire others?
OR maybe this is the motivation you need to finish a room you have been working on…or even BEGIN!
Well this is it!  Grab your camera and start clicking!  We NEED YOU!
That's right; we need you to link up, share with your friends & family and come be inspired!
It all begins September 12th.  You have 2 weeks to prepare…plenty of time!
I can't wait to see everyone's spaces.
We even have a button, grab one and post it on your site to spread the word!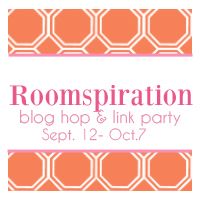 <div align="center"><a href="https://blog.familybringsjoy.com" title="Roomspiration"><img src="https://i1218.photobucket.com/albums/dd408/lizzygal18/orangebackground.jpg" alt="Roomspiration" style="border:none;" /></a></div>

Get ready,