Happy Birthday to my Son who is 13 today!
Significance for 13…Facebook!  Last night we emphasized to our Son how grateful we were for his patience.  The age minimum for Facebook is 13.  We expressed our gratitude for his integrity.  He could have easily gone onto Facebook and made an account sooner than now.  I hope Facebook will be a good experience for him.  I know there are instances of cyber bullying.  My husband and I will have to monitor things carefully.  Extended family members: look for J's Facebook invite today.  Feel free to wish him a Happy Birthday 😉
I hopped online last night to look up a good teen boy birthday card I could 'whip up' for him to go with his gift.  Ha ha ha…none to be found!  So I came up with this idea:
The photo of my Son & I on the inside of the card is from several years ago.  I wanted one of both of us together.  Unfortunately, he won't let me take photos of him anymore.  They are few and far between.  Is that a boy thing?  All you Moms of teen boys out there, help a Mom out…have you experienced this detest of being photographed with your Sons?
I thought I could find a good photo of our Master Bedroom quickly this morning to add for today's Roompsiration Blog Hop & Link Party.  HA!  Unfortunately, it is hiding from me in my files.  Oh how I wish someone would come and organize my millions of photos on my computer for me.  Any takers???  Instead of delaying the post further, I'm giving up.  Hopefully I will come across it and can add it later. 😉
You will be incredibly impressed with Nashville's own Just a Touch of Gray's Master Bedroom.  It has been a delight to become acquainted with the beautiful Rachel.  You can tell she and her husband have already created a beautiful family together.  The presence of children do not make a family.  The marriage union of man and woman begins a family.  I love to see how she & her husband work together on their projects.  Their Master Bedroom is another example of their brilliance in restoration of their home and decorating.  My favorite is the last photo with her adorable dog.  You will have to go there to see it! 😉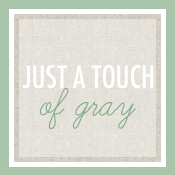 Again, if you have a Master Bedroom you want to share, please join us for the party!  You are invited!  Head on over to Just a Touch of Gray.  Link yours up or sit back and enjoy the eye candy.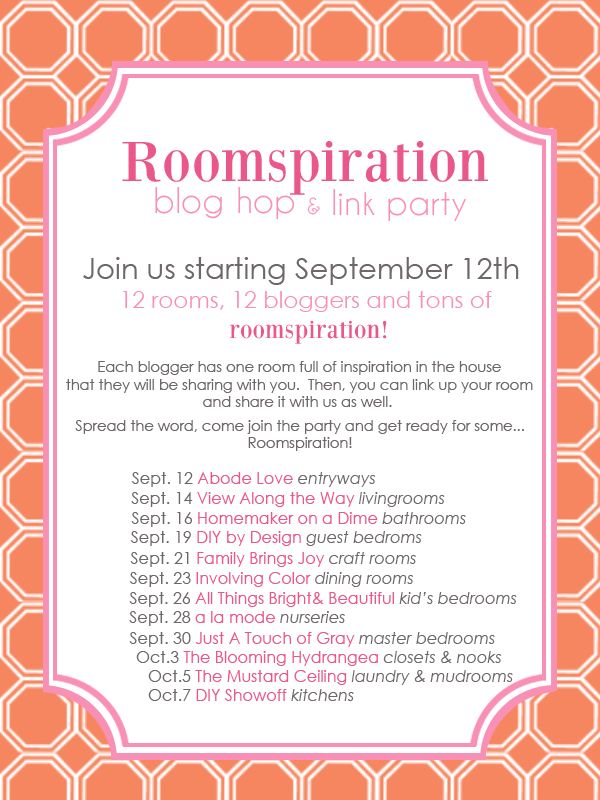 Thank you for visiting,